NLP Patterns & How To Use Them
Problem solving is key to success.  The question then, is what strategies (which are in fact NLP Patterns) for solving problems quickly and effectively do you use?  Indeed, are you even aware of them?  Do you solve problems faster and more effectively than others so that you can excel in your business and personal life, or do you wish that you were more effective in this area?
As a child growing up with parents who were 'hippies' I was subject to some pretty bizarre experiences.  To be honest, living in a dysfunctional family I grew up with a lot of problems.
I eventually came to realise that most people have some kind of 'history'.  Sadly most just survive in life rather than thrive.  Most never discover a truly effective and holistic problem solving model that they can really rely on; one that consistently meets their individual needs (for example to resolve past issues or limiting beliefs) and one that can also be used for creating success in life and business.
But the truth is that if you want to understand how to call life and business on your terms, you need a reliable system for solving personal and business problems consistently.  This is where NLP Patterns come in.
There are 'secrets' to success (NLP Patterns) – ways to achieve what you want in much shorter time periods.  Of course, one way to find them is to study someone who is already achieving what you want.
Success Leave Clues – and that's where 'NLP Patterns' come into a life of their own…
Just as slow moving estuaries are connected to faster flowing rivers, you must be connected to others who are 'flowing' and getting the results you want, so that you can accelerate your success.  You can copy or model their patterns and habits of success – their NLP Patterns.
In his book 'The 4 Hour Work Week', Timothy Ferris talks about working only 4 hours a week so that you can travel and do the things you really want to do. While I've personally been very fortunate to be able to do just that over the last five years, I've discovered that what is missing for most people in 'The 4 Hour Work Week' is that they've never learned to use and integrate a dynamic and holistic problem solving system – one that creates rapid solutions to complex problems and also frees up time to experience the kind of adventures they really want to in life.
How is it that some people like Stephanie can double her business in just 12 months?  And yet others struggle to get through their to do list every day?  It is in large part due to the patterns of thinking and physiology that determine our experience of life.
For me, being able to travel and live anywhere I want is one of my core values. I decided over 10 years ago to invest in myself first.  I now have a system, based on NLP Patterns – or 'Success Secrets' for want of a better word – that allows me to travel and live exactly where I want – currently in Ibiza
 This means having a system that enables me to solve problems faster and more effectively than most people.  With a better problem solving system, it's been much easier for me to call and design life on my terms, just like I helped Stephanie to…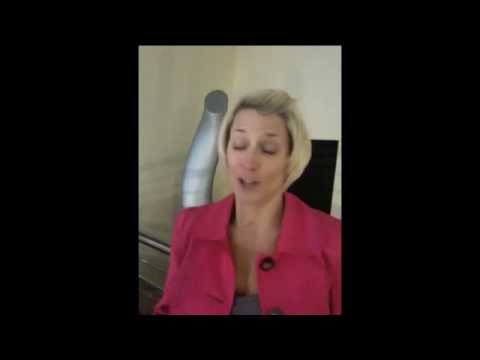 So you need a better model that allows you to make fast and sustainable change.  You need a better system for engaging your mind, memory and emotional IQ in a way that solves problems fast.
How To Use NLP Patterns:
Below you'll find a list of some key NLP Patterns, or Filters.  Take a couple of minutes now to identify which of these 'Filters' or 'NLP Patterns' are your preference.  Then explore what the implications of those largely unconscious choices are on your life.  And what would be different if you were to consciously choose other filters in stead; what would the implications be for you and others?
Now that you have identified your own preferences and the implications of continuing to use those preferences or change them, you can learn to develop more influence over yourself and others by paying attention to these in your daily life.  A great way to learn how to do this is to choose one set of filters each day and focus on spotting them in conversation.  You can then experiment with yourself and others by asking questions that elicit the opposite filter/ NLP Pattern.  Notice what a difference it makes to your and others experience of life by changing the experience of life in this way.
If you are interested in finding out more about NLP Patterns and how they can help you call life and business on your terms once and for all, join a FREE webinar here where you will discover 'How To Solve Any Problem In 28 Words Or Less'.
Bring your questions, challenges and outcomes to explore on the Webinar and discover how NLP Patterns will change your life forever!